Airey & Coles Consulting Engineers
Who We Are
Airey and Coles is a privately owned practice, offering civil and structural engineering design services for the development, construction and property sectors.
Established in 1973 by Clifford Airey and Michael Coles with an ethos of providing high quality design and excellent client focused services, the practice has grown from its humble beginnings and continues to operate under the same core values as it approaches its 6th decade of continuous operation. The practice remains a partnership and currently has three partners; Bradley Coles, Garry Mason and Robert Smith.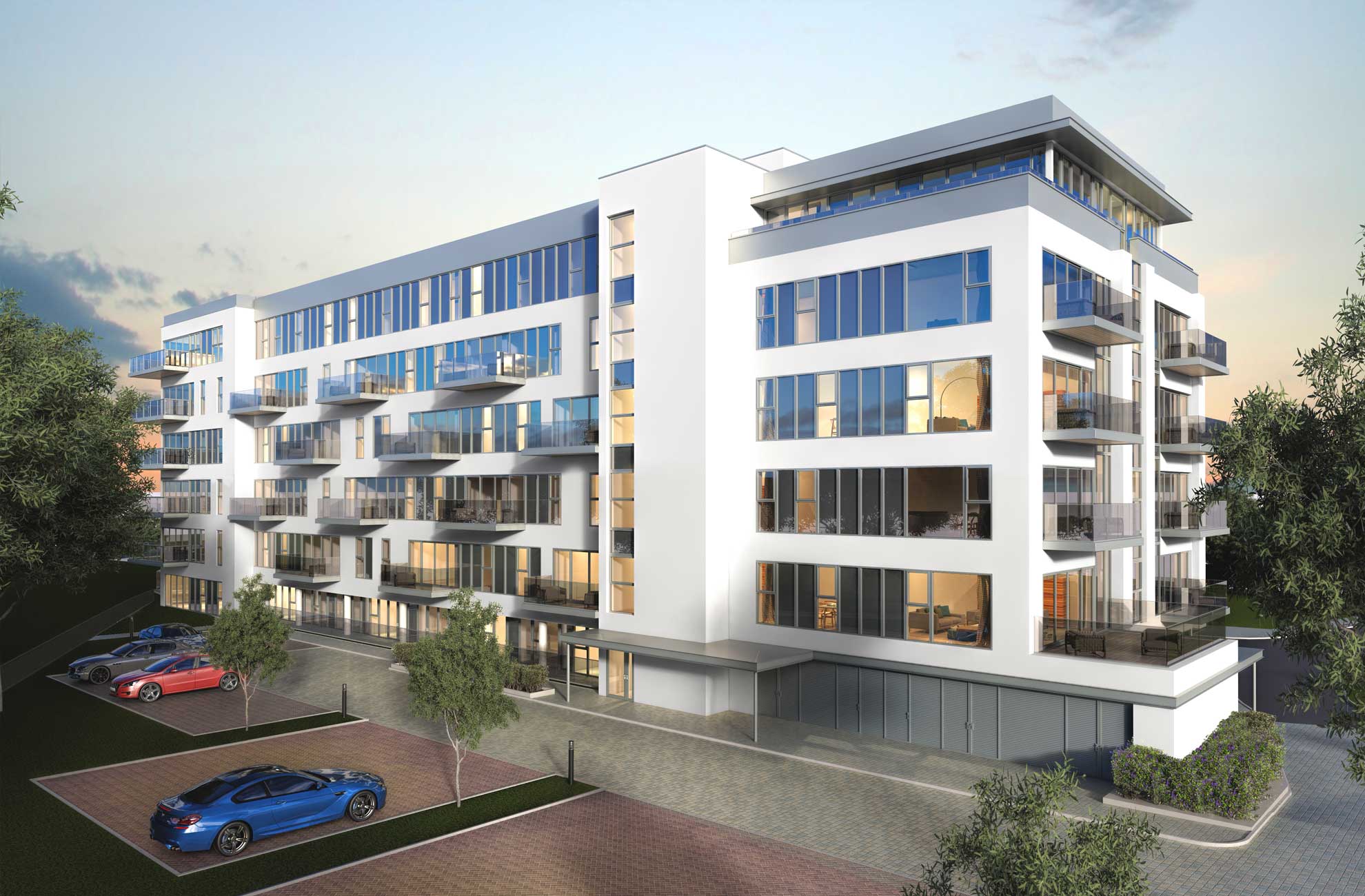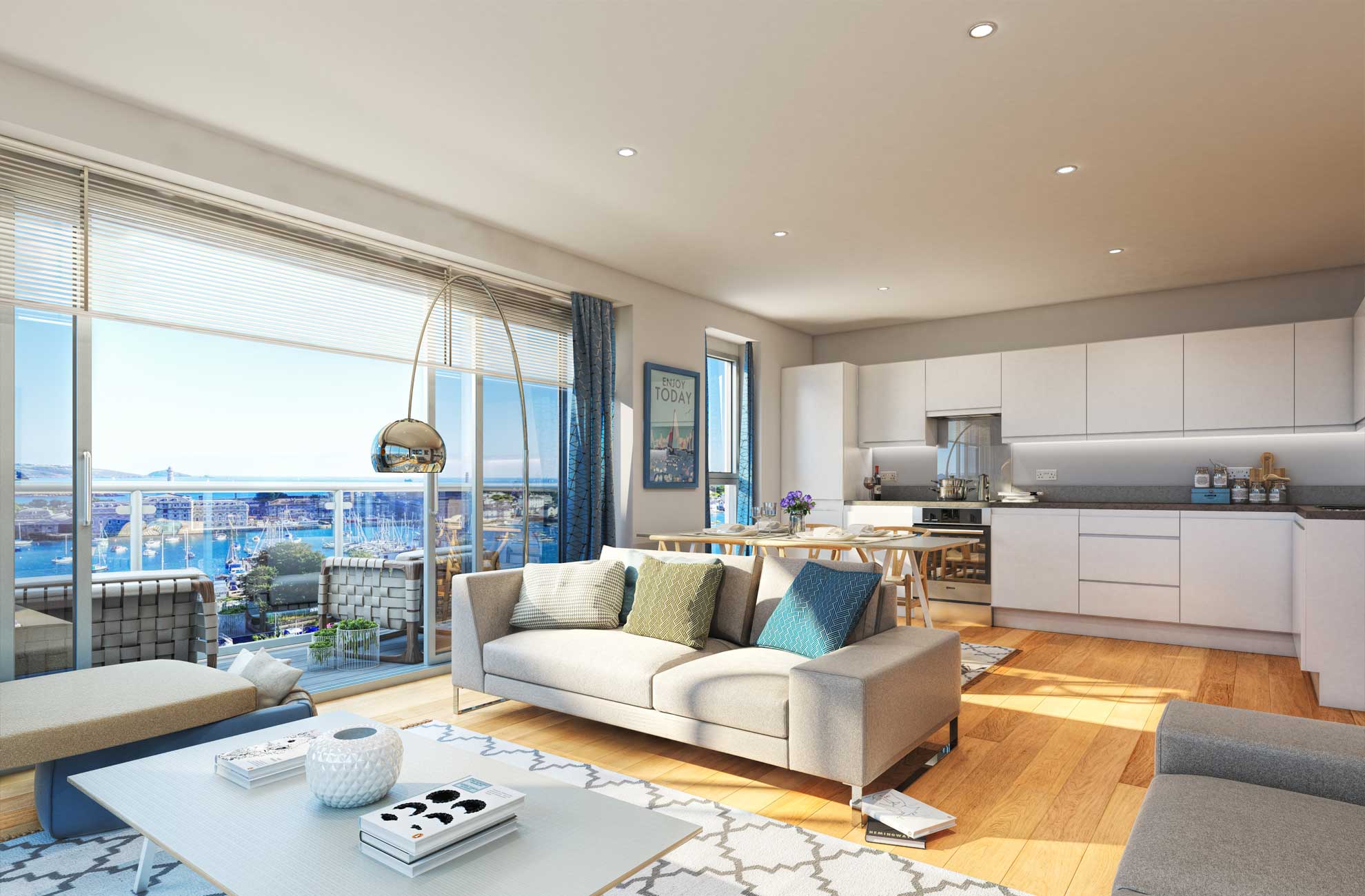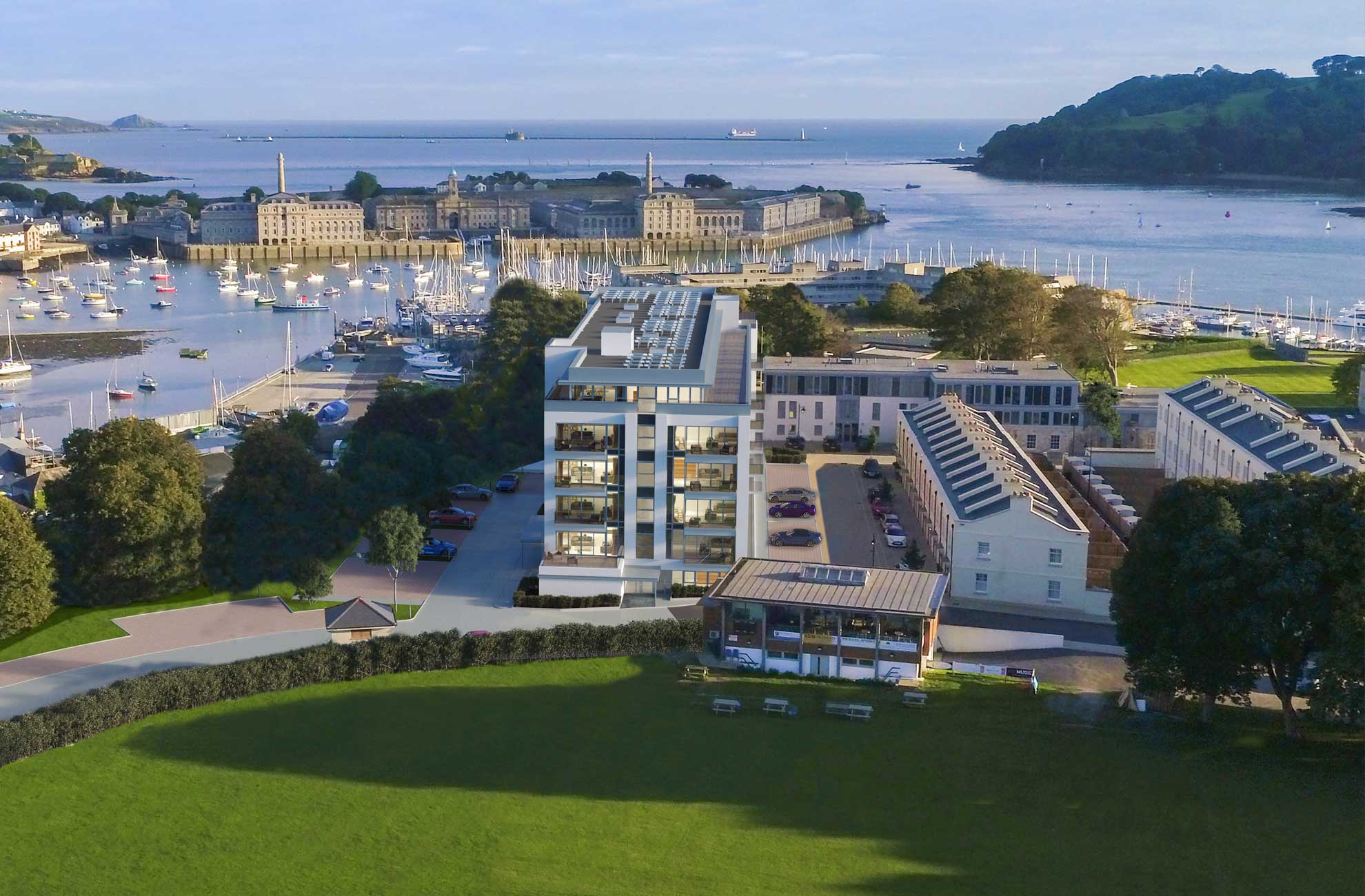 WHAT PEOPLE SAY
CLIENTS WORDS
Marc Nash
ADG have worked alongside Airey & Coles on several medium and large scale projects over the years. The team are professional, efficient, but most importantly, knowledgeable when it comes to solving engineering problems.
Director, ADG Architects